Soul Mate Synergy Love Compatibility
Soul Mate Synergy™ numerology compatibility readings are unique and exceptional in many ways. No other numerology report in the world digs as deep into your advanced numerological aspects, both the composite and the synastry, to decipher the undeniable, innate soul triggers that attract and weave individuals into the relationships that change their lives.
Soul Mate Synergy™ reports are the only numerology reports in the world to offer several exclusive soul mate aspects: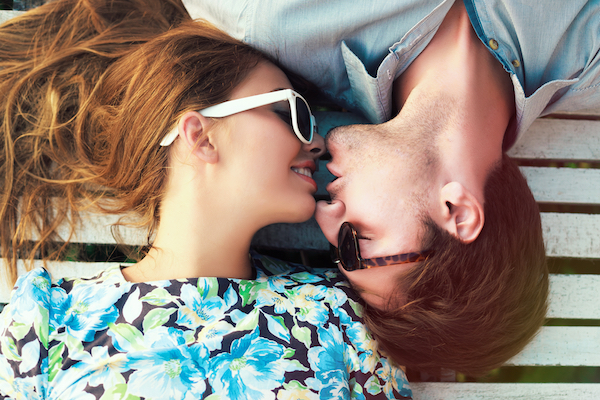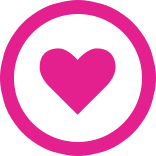 Synergy Number
Your love destiny: The Synergy number describes the unique destiny, the deeper purpose of your relationship.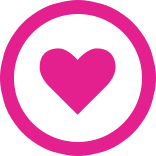 Soul Mate Ties
Your number twins: The all important soul mate ties that may or may not be present in your Soul Mate Synergy.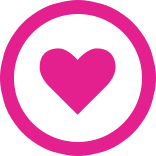 Karmic Connections
Magnetic attraction: The karmic ties that bind and the ways we are compelled to be with our karmic matches.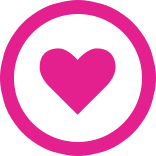 Magic Wands
Loves meeting place: The special similarities between you and how you can use these to keep your love growing strong.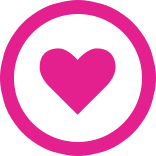 Color Codes
Color by numbers: The special hues that resonate with your greatest potential and success. Your lucky colors!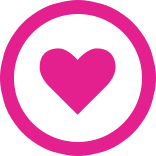 All the Digits
Complex analysis: Master Numbers, Testing Numbers, Double and Triple digit numbers. To get to the absolute depth of who you are.
Soul Mate Synergy™ Numerology Love Calculator
The most soul-level, illuminating, relationship compatibility report you will find!
Soul Mate Synergy™ is a detailed numerology analysis of two people in a romantic relationship.
It's like 3 reports in one and after a detailed explanation of your personal numerology, I tell you about the specific aspects that have brought you two together, whether you have strong soulmate ties or karmic connections, or if your relationship is more physically based.
Soul Mate Synergy™ tells you how well you match, in which specific areas AND what you can do to make this relationship a PERFECT match!
Found Your Soul Mate?
Soul Mate Synergy reveals the deepest soul-bonds between you.
Are you with the partner whose name is written deep within your soul?
Check here and see!